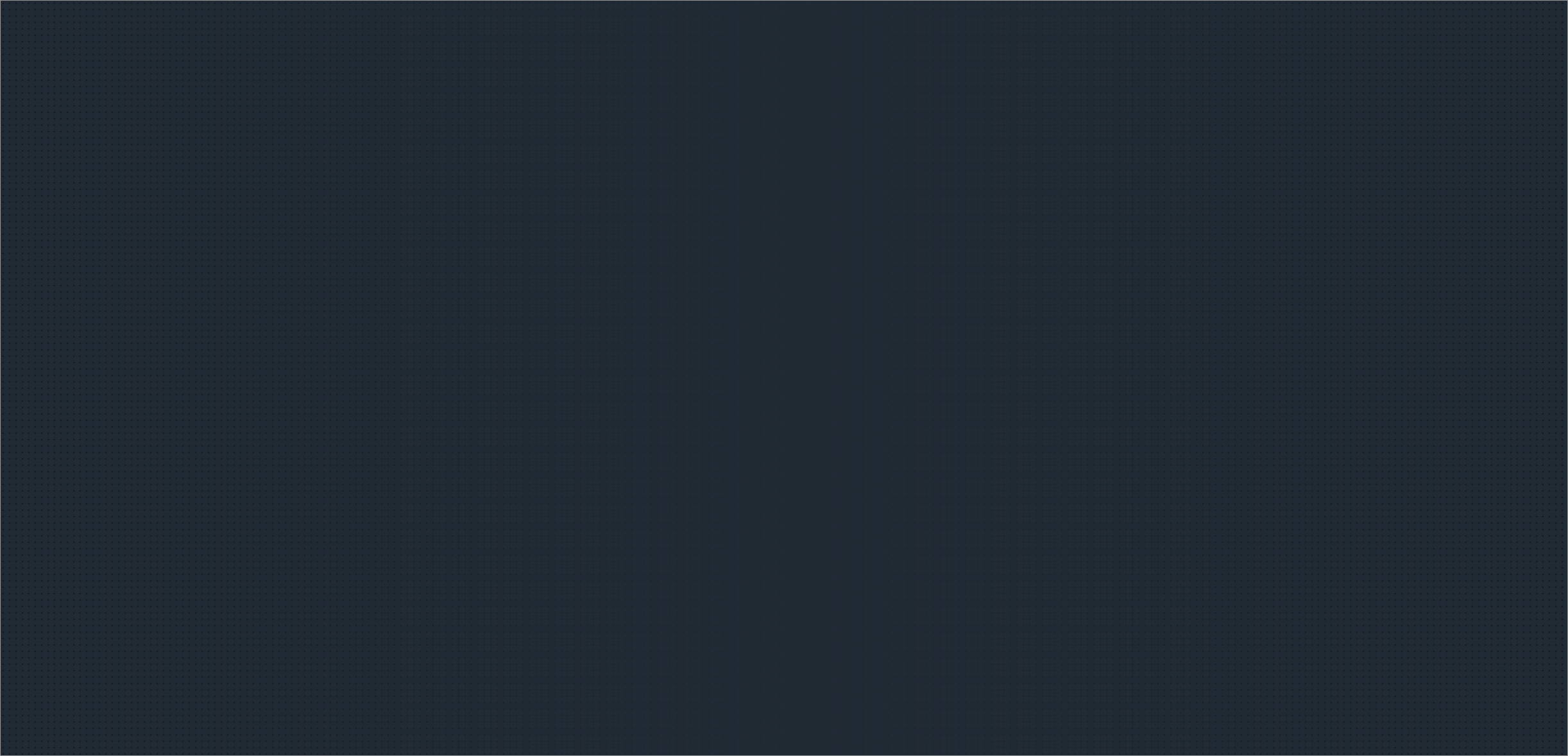 Easy access, simple pricing
PAY ONLY FOR YOUR AREA OF INTEREST
With SkyWatch EarthCache™, your data is delivered pre-clipped to your exact areas of interest and you are only charged for the data you receive. No more paying for the extra data collected by the sensor around your area of interest.
SIMPLE PRICING
No access fee and a simple pricing structure, based on resolution and the size of your AOI only. No more worries about different suppliers with differing sensors, products, purchase minimums and varying area of collection (scene) sizes. You can budget your project worry-free knowing our pricing per km2 is fixed and will not change.
LOWEST PRICES IN THE INDUSTRY FOR SMALLER AREAS
We believe everyone should have access to Earth observation data and see the benefits of such an effective monitoring tool regardless of the scale of their use case. This is why we are offering the lowest prices in the industry, along with the lowest minimum purchase size., to lower the barrier of entry of this exciting data source to everyone.
NO FEES FOR OPEN DATA
With EarthCache, you can access up to 50 GB of open data for month at no extra charge. This allows you to prototype and test your application on 10 m, 15 m, or 30 m resolution data without incurring extra fees.
What is the size of ... ?