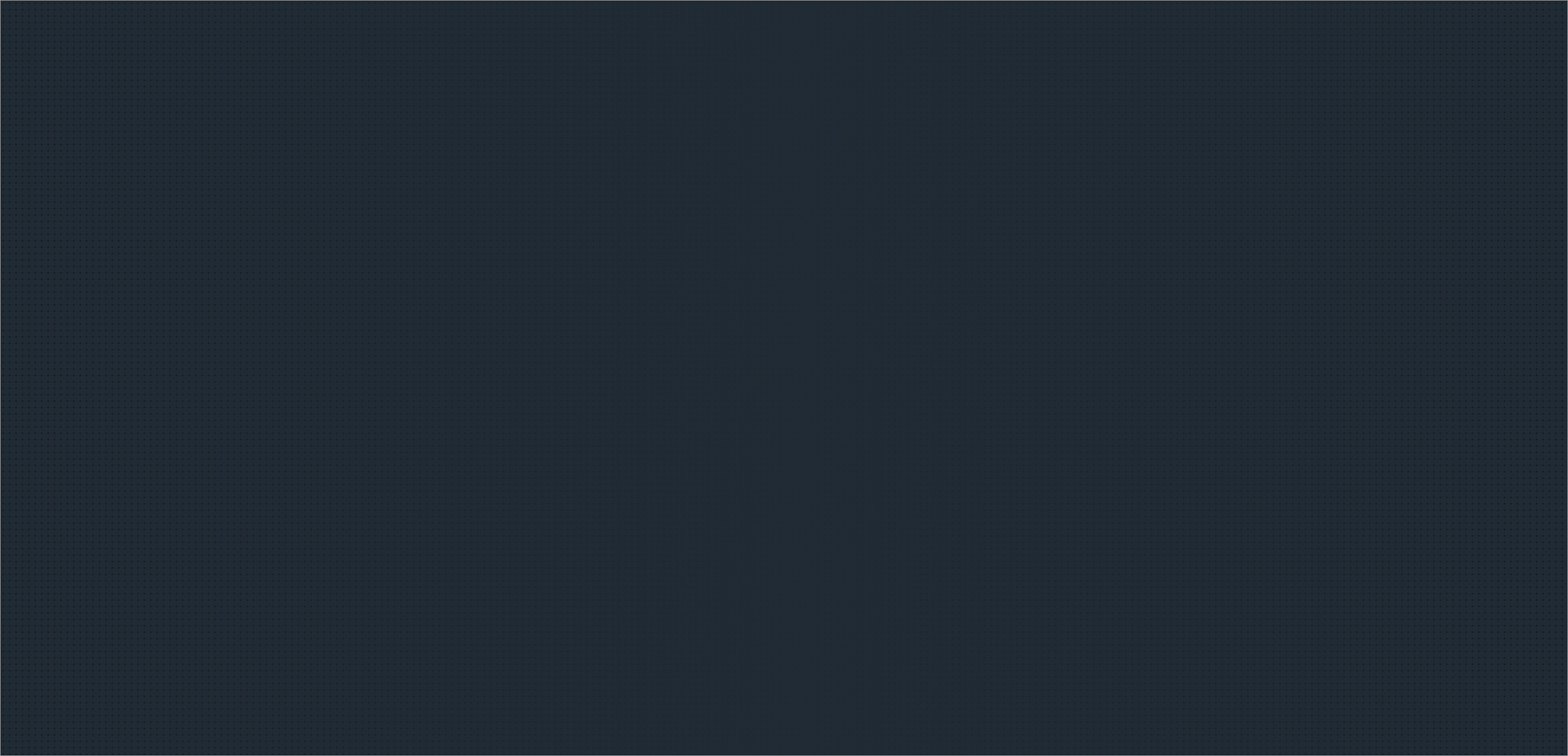 EarthCacheTM for Developers
EarthCache is built for developers
Adopting EarthCache into your development environment eliminates the need for multiple integrations and costly multi-point searches. Instead, EarthCache allows development teams to focus on the business application and in delivering actionable intelligence to the end-user.
Search for and retrieve Earth observation data in a fully autonomous manner through machine-to-machine communication with RESTful APIs. Rapidly integrate Earth observation data into your applications with our easy-to-use code builder and comprehensive documentation. Set webhooks to be notified whenever your data is ready for collection.
SET
Easily find the data for your needs
By aggregating data from multiple providers, EarthCache provides you with a reliable way to continuously source Earth observation data for your applications. Receive only what you need: Get granular with your configuration requirements, including delimiting exact areas of interest to the km2.
+ Multiple data sources, single access point
+ Ever-growing list of configuration attributes: resolution, time range, cloud coverage, file format, and more.
+ Pay-as-you-use
COLLECT

Save time with pre-processed data

EarthCache gives you access to a large catalogue of advanced processing algorithms and flexible output configurations. Data delivered through EarthCache is delivered pre-clipped to your area of interest, corrected, pre-processed, and in your preferred format.




+ Orthorectified, corrected data, ready for integration

+ Advanced processing algorithms available

+ GeoTIFF, JP2 or PNG, pre-clipped files to save you time
INTEGRATE
Receive data at regular intervals
Receive data for your areas of interest, every week or every month. With a few lines of code, EarthCache creates pipelines that will deliver pre-processed Earth observation data at regular intervals. You can now rapidly build and deploy applications that make use of remote-sensing data and derived information.
+ Integrate in minutes
+ Pick any interval: every day, twice a month, last day of the quarter, etc.
+ Set a search time buffer: only receive data when you need it
Multiple Input Formats
Search using GeoJSON, KML, or coordinates
Output Formats
GeoTIFF, JP2, or PNG format, regardless of the data source
Easy Retrieval
Set webhooks and be notified when your data is ready
Archival and Future Data
Set your pipeline to deliver archival and/or future data
Support
Monday - Friday 9AM - 5PM ET
Documentation
Comprehensive documentation and knowledge base
Get started today
Add Earth observation data to your application with EarthCache™